The Leviim Art Gallery is interested in buying Huvy Elisha artwork for cash!
Huvy (Ahava) Elisha is an internationally known Jewish artist. Born in Jerusalem, Huvy, even as a very young girl, was immediately influenced by the almost magical views and smells of Israel. At the age of 14, Huvy's headmistress recognized her talent, skill, and potential, and directed her towards the renowned St. Martin's School of Art, where she would become the youngest ever student. While in school, Huvy took every opportunity to learn about different art forms; she became a traditionally educated, European-trained impressionist, beyond proficient in a variety of media.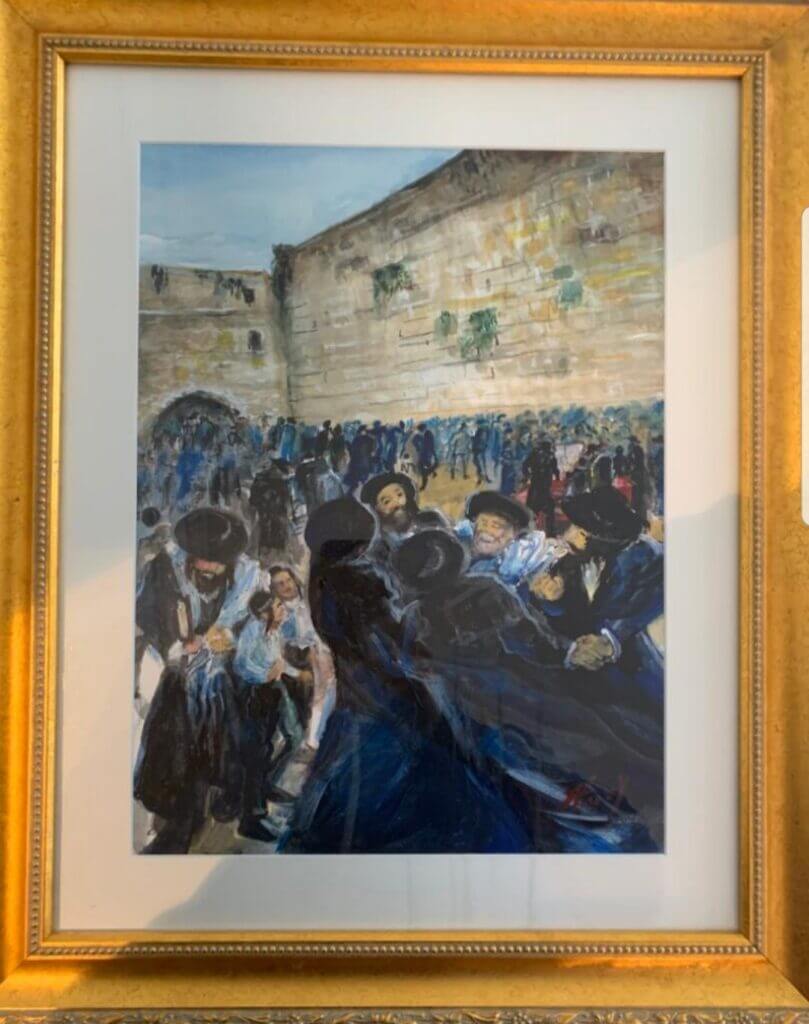 Huvy breathes life in every single one of her paintings, to the point that they almost have a neshama– a soul. They're vibrant and fantastical and the viewer almost feels as though they are part of the painting itself.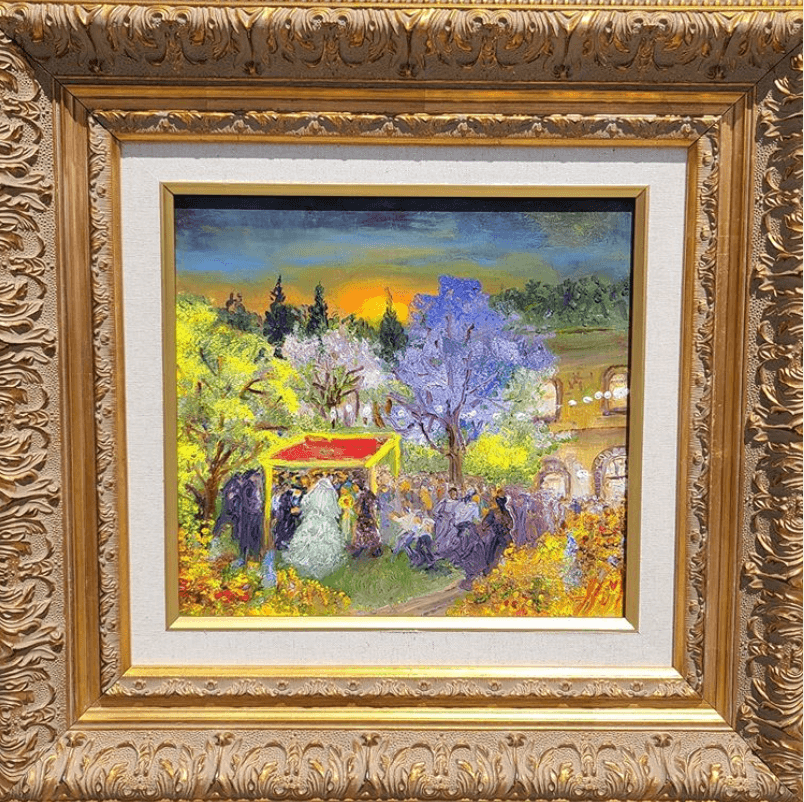 She has had artwork featured world-wide, including the extravagant Waldorf Astoria in Jerusalem. Huvy also has a gallery in Jerusalem, where viewers can have a more intimate experience with her paintings.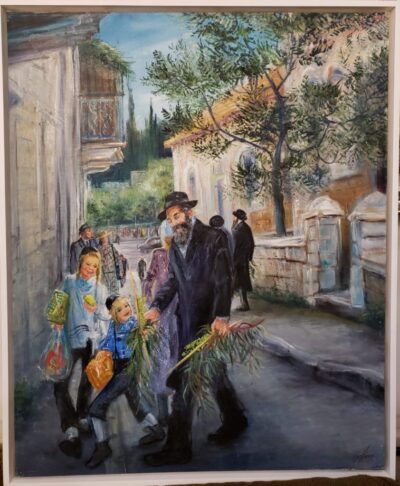 Huvy Elisha artworks are valued at $1400 and up. We're interested in purchasing various Huvy Elisha artworks for cash, please reach out via email or phone if you're interested!