Leviim Gallery offers framing services from your home! We will come to your house and show you frame samples and once you've picked the perfect frame, have it delivered right to your doorstep! No need to even step outside your house!
Please call us at (347) 401-0811 or email at moshefrank@gmail.com
Some samples of frames: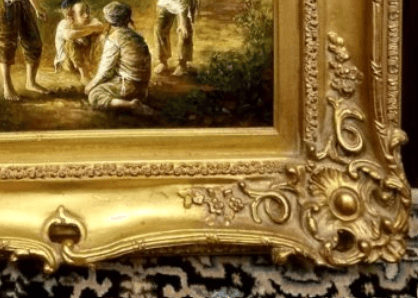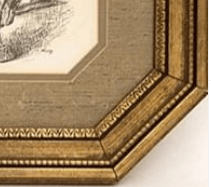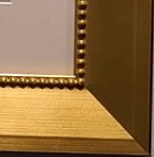 Please feel free to browse our website and Instagram to look for more frame samples! We're happy to work with you and find the perfect frame for your art!