By Moshe Frank, Leviim Jewish Art Gallery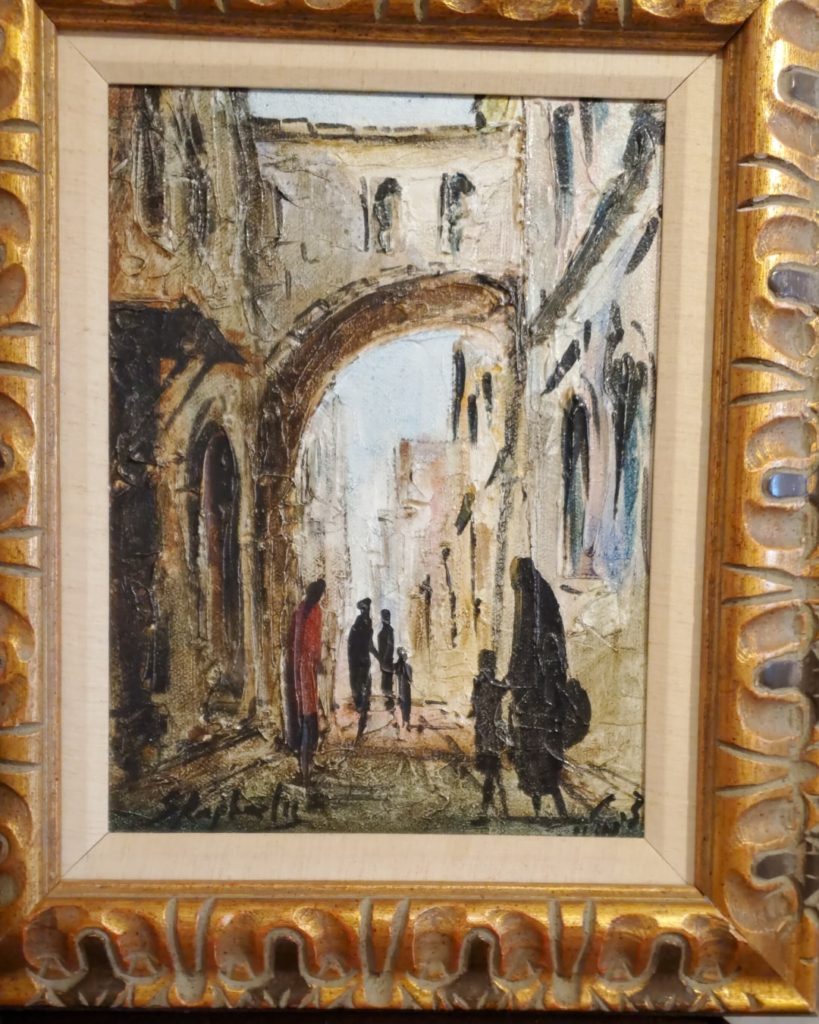 Who are the up and coming Jewish artists today?
I am not a prophet.
But here is a list of artists that are currently trending, and relatively affordable.
I think they are a great investments, based on market prices.
1.) Zvi Raphaeli
2.) Menashe Kadishman
3.) Zvi Malnivotzer (not so affordable, but great value)
4.) Yoel Glick
5.) Cynthia Kaufman Rose
6.) Anna Zarnitsky
7.) Gadi Dadon
With all these artists, you need to buy right to eliminate risk.
I did not include artists in this list, who are very popular, but are at their max price.
Please follow and like us: