By Moshe Frank, Leviim Jewish Art Gallery
What is the best way to invest ten thousand dollars in Jewish art today?
People frequently ask, where to invest their art money for the long term.
As art hit the ten top best investments of 2018, in the Wall Street Journal , people are realizing the asset, as a great place to park money.
So here is a list of ten artists I reccomend buying.
1.) Oil judaica Zalman Kleinman.
2.) Oil Judaica Itzak Holtz
3.) Three oil Zvi Raphaeli Judaica peices.
4.) Two Mira Eisens oils
5.) Three Yoel Glick oils
6.) Five Charles Fazzino medium size Judaica peices.
7.) Two oil Judaica Huvys
8.) Two Lesya Bershovs oils
9.) Three Gadi Daddons oils
10.) Two Anna Zarnitskys oil Jerusalem landscapes.
Love to hear what you think.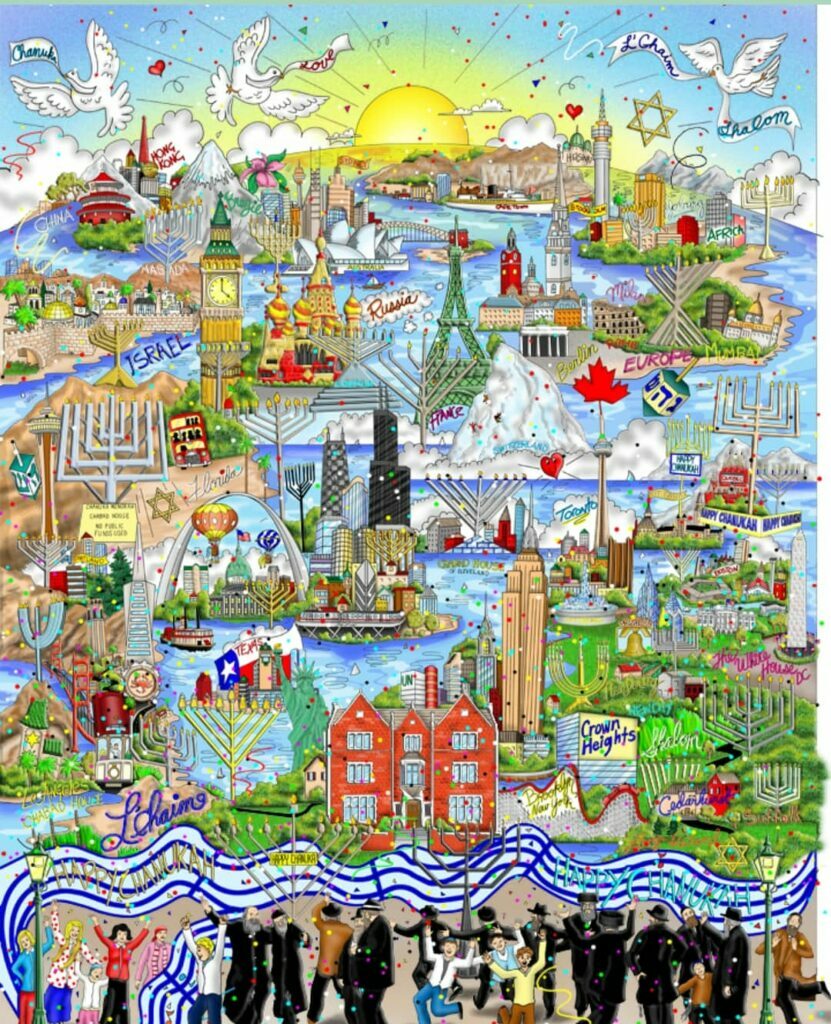 Please follow and like us: