We have amazing news! After eight months of planning, we're excited to announce that we will be opening a gallery in the American Dream Mall in East Rutherford, New Jersey! This gallery is 2000 square feet and will first feature an exhibit on Allan Hirsch. The collection will circulate, so you never know what you'll find. We're so happy to be here and can't wait to see you!
The American Dream Mall is an absolutely incredible place- and it's more than just a mall. The mall is home to a Nickelodeon theme park, blacklight minigolf course, an ice rink that's the size of an NHL rink, a DreamWorks waterpark, and perhaps most impressively, snow resort where visitors can go snowboarding or skiing all year round.
Check out this video taken by owner Moshe Frank at the mall:
cc: Good afternoon, Moshe Frank here at the American Dream Mall, and never in my wildest dreams imagined, five years in a garage in Crown Heights to our new gallery in the American Dream Mall. They're getting it ready right now, to our beautiful space, 2000 square feet. Looking forward to seeing you here!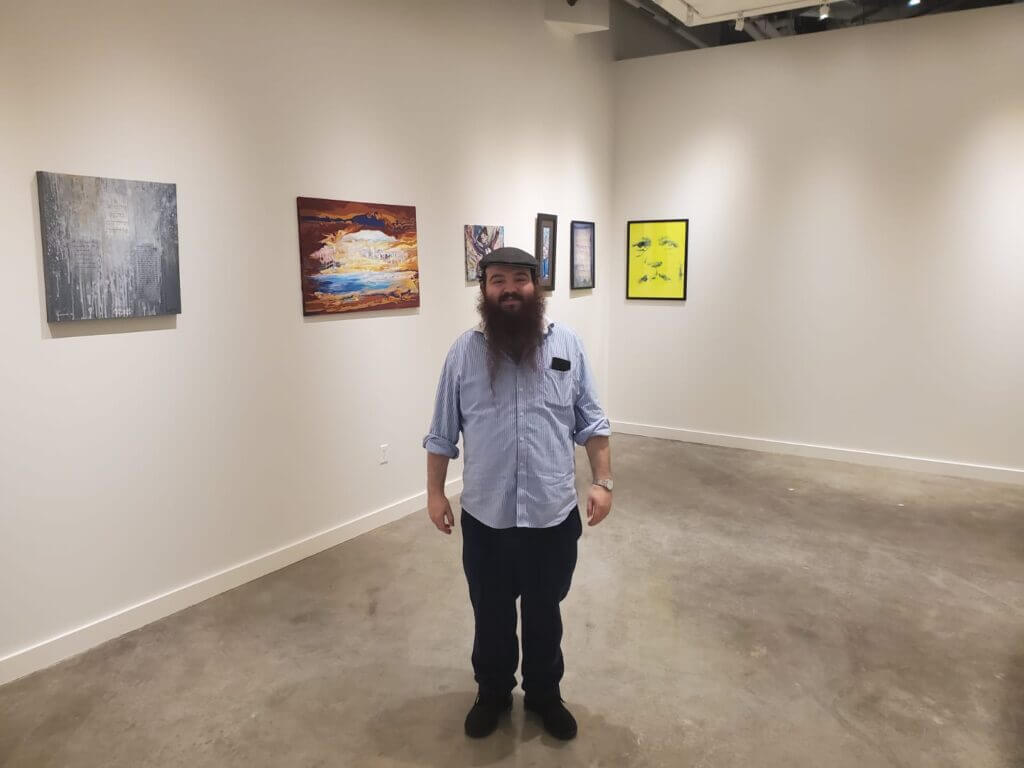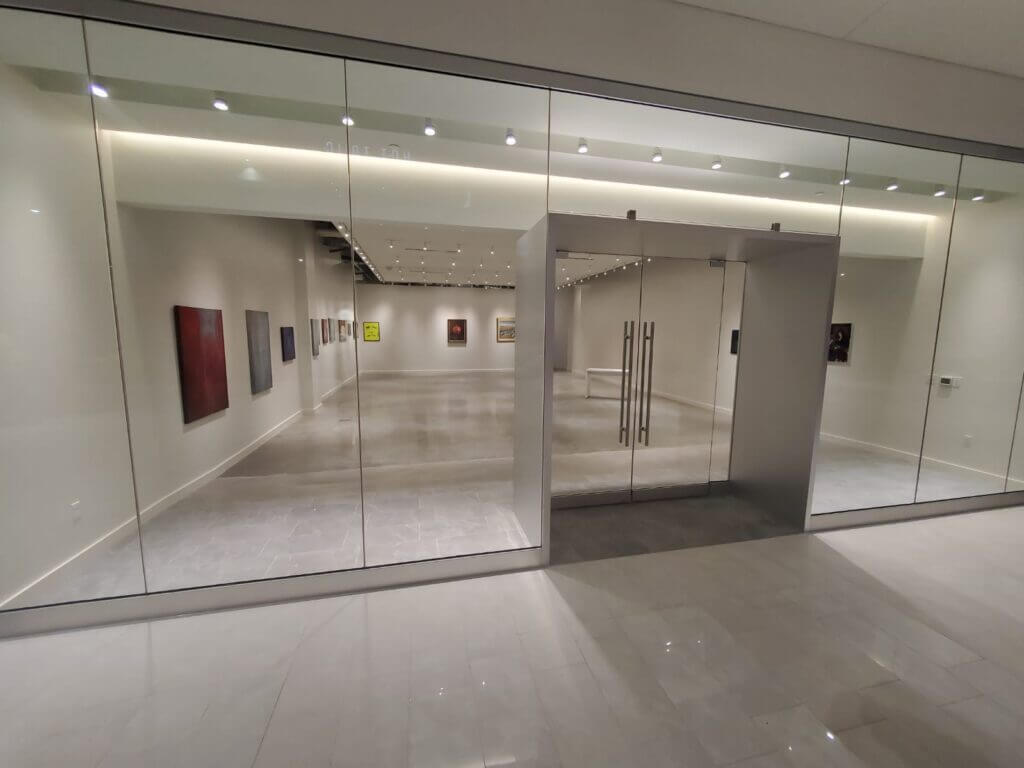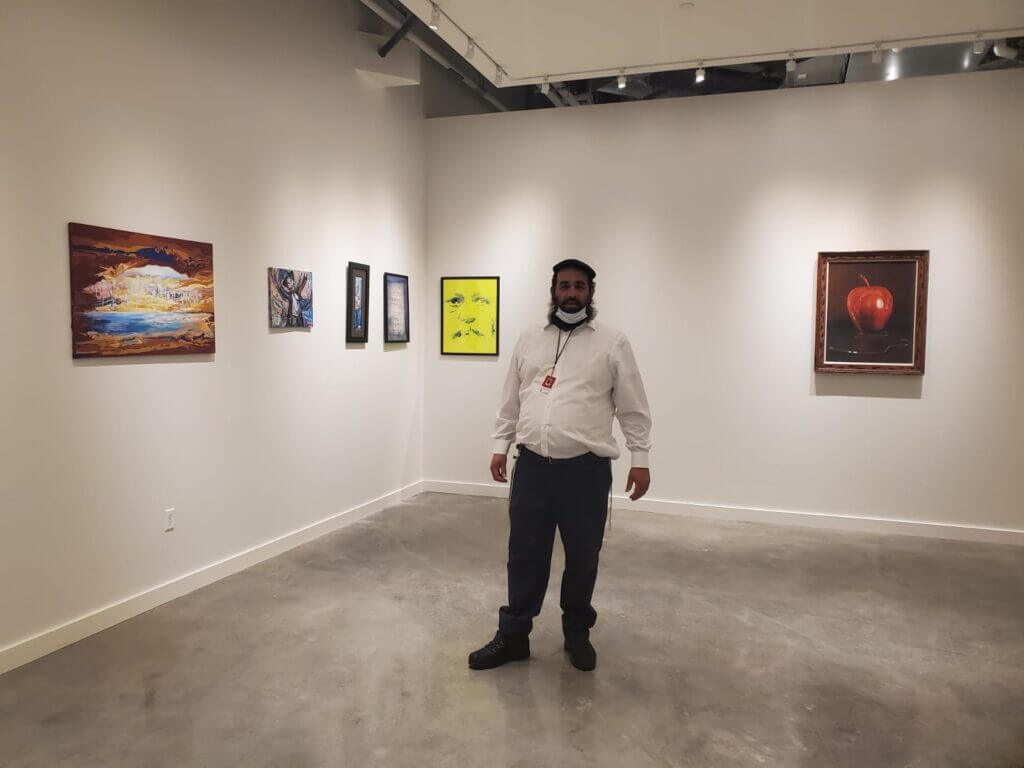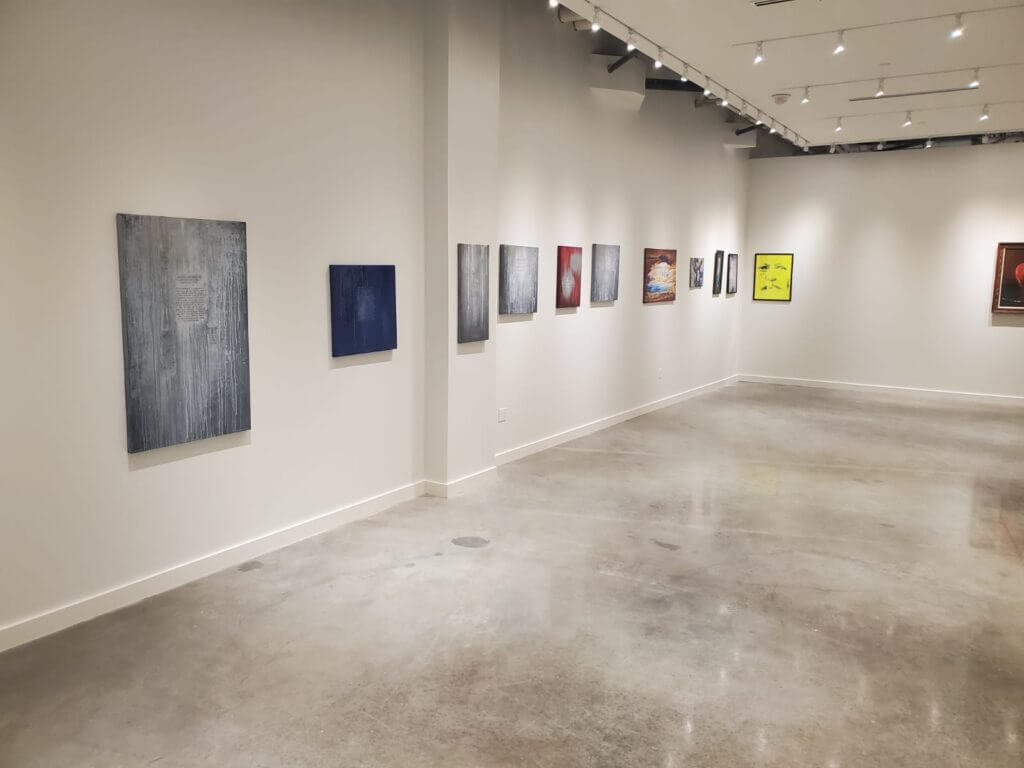 Please follow and like us: