The Leviim Judaica Jewish Art Gallery of Brooklyn
---
We offer home and office visits at the The Leviim Judaica Art Gallery of Brooklyn.
The Leviim Judaica Art Gallery of Brooklyn was founded over two years ago to fill the niche of selling Jewish art and showcasing new Judaica artists who do not have a platform or voice. We are located on Lincoln Place in Brooklyn, New York in Crown Heights. We buy and sell all types of art primarily Judaica. We have hundreds of paintings from across the world and north america featuring over 30 artists. We source new inventory weekly directly from the artists..
We can schedule home & office visits if you are located in the Tri-State area and we also deliver and ship to anywhere in the world. We also do art appraisals, or if you are an aspiring artist, we may be able to feature you in our gallery. Our founder Moshe Frank has been collecting art for over 10 years, he is a Levi hence the name. We have launched many artists careers in our short and we are always sourcing and displaying new talent. We would love you to browse or purchase artwork through our website, or come visit us in Brooklyn! Feel free to reach out to us for all your Jewish art needs.
Meet the Team!
Moshe Frank, born and raised in Brooklyn NY is the proud owner of Leviim Art Gallery. After going to rabbinical school in New Jersey, Moshe found success in a travel agency, but soon spotted what would inspire his next venture: an art gallery across the street from his office. He began buying and selling paintings and opened the Leviim Judicia Art Gallery in Brooklyn, New York in a garage, eventually moving to a formal gallery. He credits Itshak Holtz and Zalman Kleinman for inspiring his love of art. Moshe's favorite part of running a gallery is taking unknown artists and beginning their career and enhancing people's lives and homes with beautiful artwork.
We are located at 1089 Lincoln Place, Brooklyn, N.Y. 11213
Our Celebrity fans.
Modi, Simcha Leiner, Mendy Pellin, Zev Brenner, Yvette Clarke, Shmuley Boteach, Jonathan Greenstein, Avraham Fried, Rabbi Eli Mansour, Danielle Renov, Shulem Lemmer, Jake Turx, Benny Friedman, Jesse Hamilton, Yehuda Green, Yoely Weiss, Fashion Isha, Busyinbrooklyn, Zusha, David Greenfield, French Twins, Yoni Z, Levi Robbins, Bentzy Marcus, Jake Turx, Yoeli Liebowitz, Eli Marcus, Kosher Guru, Simche Friedman, Levy Falkowitz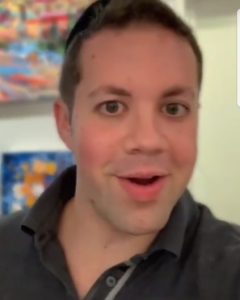 Comedian Mendy Pellin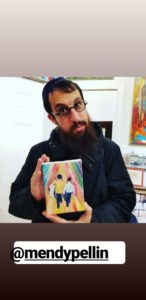 Radio Talkhost Zev Brenner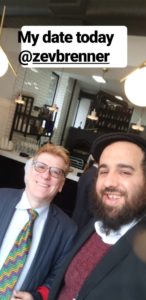 Comedian Modi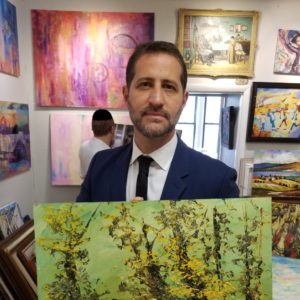 Congresswoman Yvette Clarke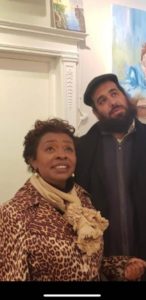 Rabbi Shmuley Boteach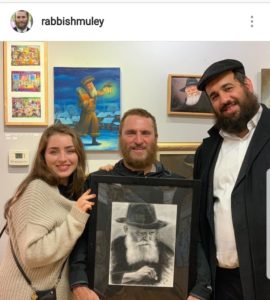 Johnathan Greenstein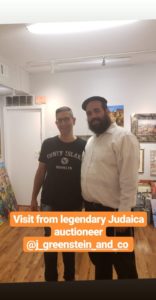 Chassidic Superstar Avraham Fried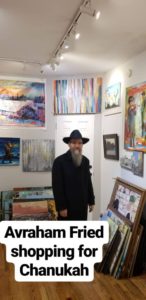 Syrian Rabbi Eli Mansour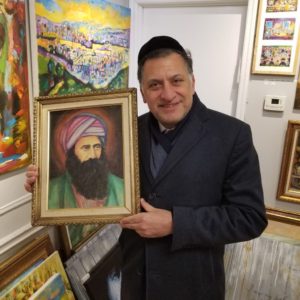 Singer Mordechai Shapiro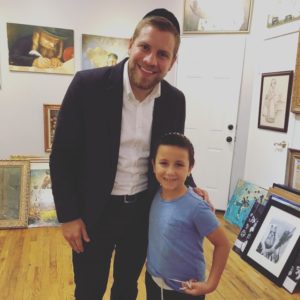 Instagram Chef peaslovencarrots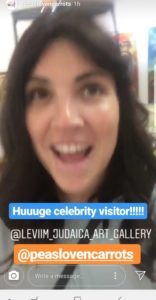 Ami White House News Corespondent Jake Turx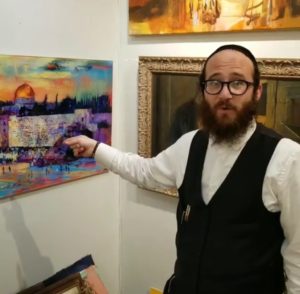 Cantor Shulem Lemmer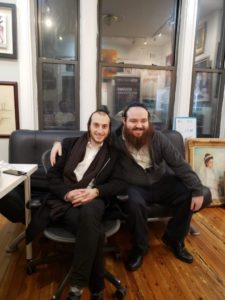 Chassidic Singer Benny Friedman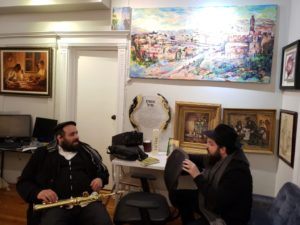 Senator Jesse Hamilton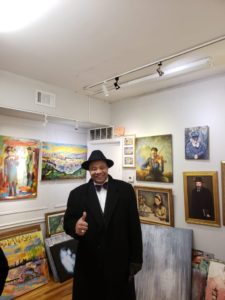 Rabbi YY Schochet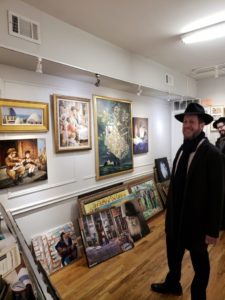 Shmuel Marcus 8th day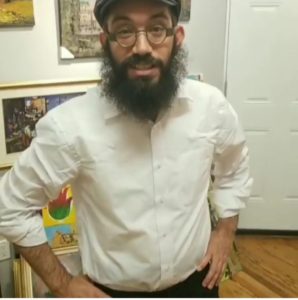 Singer Yoely Weiss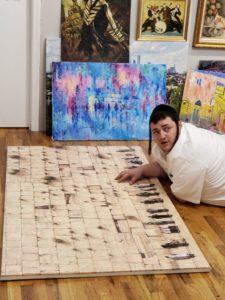 Singer Eli Marucs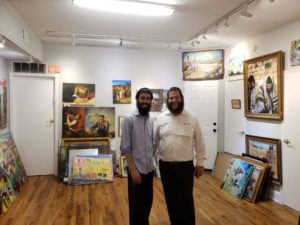 Social Media Star Meir Kay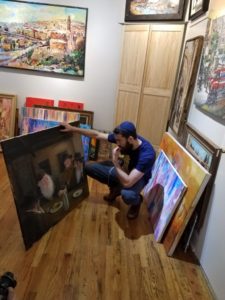 Instagram Star Kosher Guru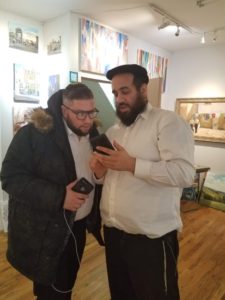 Comedian and Singer Yoeli Liebowitz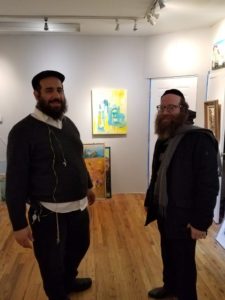 Rabbi Bentzion Klatzko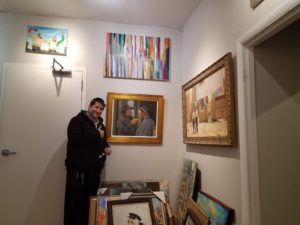 Singer Levi Robbins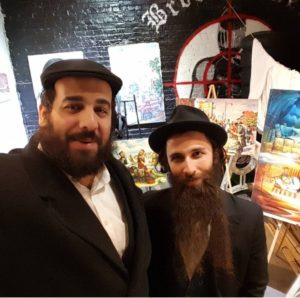 Singer Yoni Z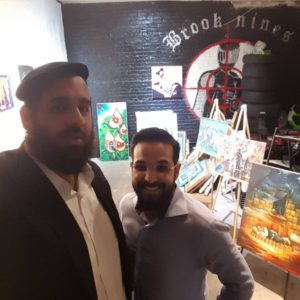 Singer Yehuda Green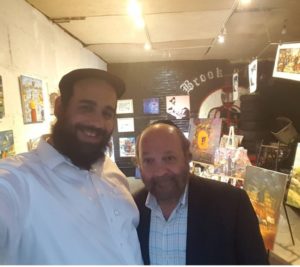 Instagram star fashionisha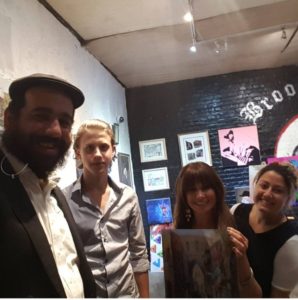 Art Dealer Moshe Mendelichi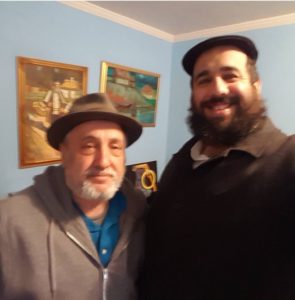 Celebrity Chef, Izzy Edelman of Izzys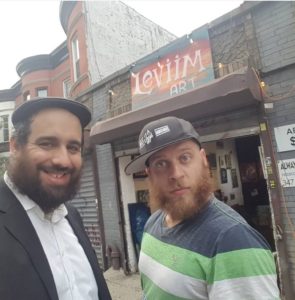 French Twins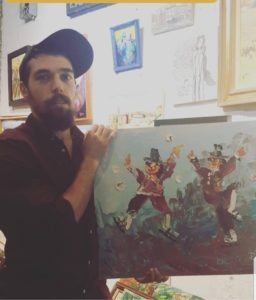 Councilman David Greenfield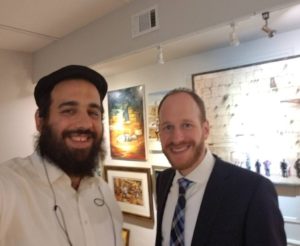 Zusha Band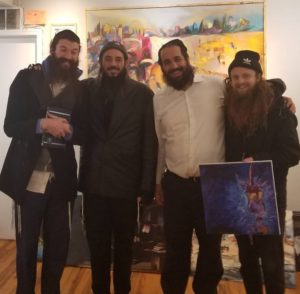 Singers Simche Friedman and Levi Falkowitz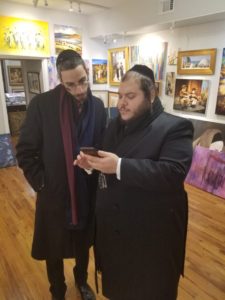 Video about us in our first location
Lipa Schmeltzer