Exciting news! This Sunday, we've got an upcoming show at our new gallery at the American Dream Mall! It'll be featuring Esther Maxwell, an artist from Flatbush, NY. She began her career in graphic design, but found her true passion in painting. She pours life into each painting, infusing it with emotions.
From a young age, Esther Maxwell knew she wanted to be an artist. After taking graphic design classes at General Assembly Art College, she settled into a job but failed to find the true passion she was seeking from the arts. However, she found freedom when the COVID-19 pandemic gave her the chance to truly work on the art she loved.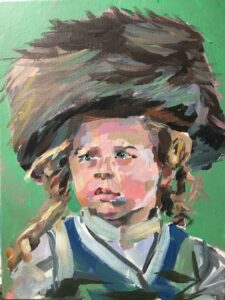 "I went down to the wealthy West Midwood neighborhood in central Brooklyn with my art materials and painted one of the houses. After completing the painting, I knocked on the house's door to show my piece to the owner. I was shaking like a leaf when the door was answered. This was my first time presenting my artwork and I didn't know how it would be received. The owner looked at my representation of her home and was so warm and enthusiastic about it. I wasn't planning on selling it, but her praise gave me the confidence to offer the piece to her. She accepted my price and actually gave me more for the piece than I had asked!"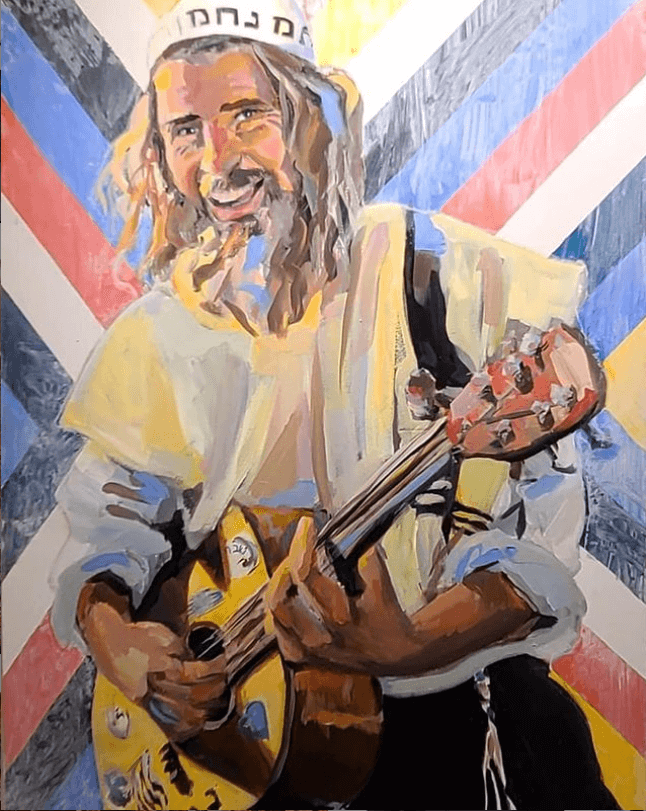 After that, Esther taught herself the fundamentals of the arts: line art, perspective, and business. She was truly able to embrace what had been driving her all those years and make a living off of it.
That same passion is plainly evident in her artwork. She says that, "My art has always been full of color and life. I don't believe a painting should be a noun. It's a verb. It has energy, a story, a life – just like you and me. I add as many colors as I can in my paintings because color carries a much greater story than neutrals do. Yellow is happy, pink is playful, blue is calm. The subject I paint are scenes that speak to me of my experience with the world."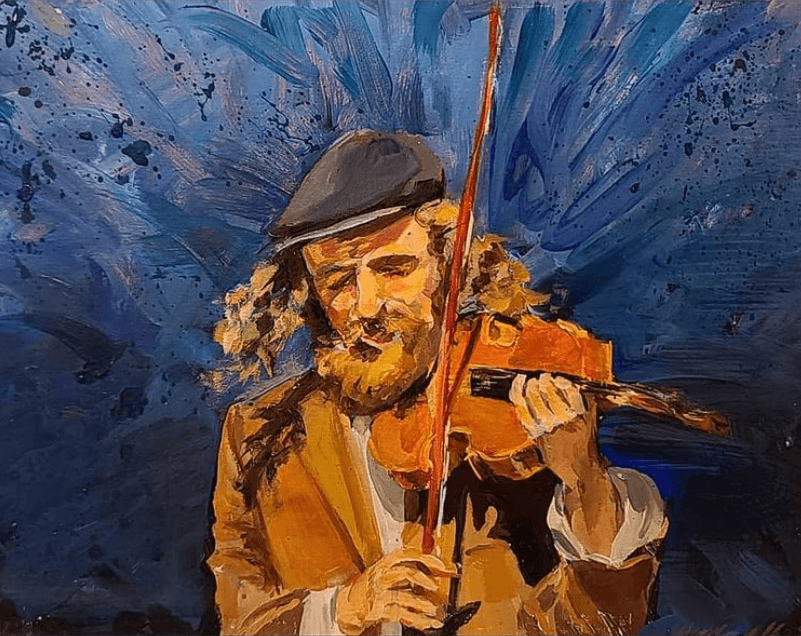 Our show will be on February 14from 2-5pm at the American Dream Gallery! Please wear a mask and social distance in compliance with CDC guidelines.
Sections of this blog post were originally posted in COLIVE in an article written by Esther Maxwell: https://collive.com/the-daring-way-i-launched-my-art-career/